Sport
The best photos rejected from the National Portrait Gallery's Taylor Wessing prize
The Portrait Salon Awards 2019 celebrate images submitted to, and rejected by, the National Portrait Gallery's Taylor Wessing Photographic Portrait Prize. Image copyright Mark Wallis Image caption "Ché-Loui and Evelyn-Rose were photographed at their home in Kent on the morning of their mother's wedding." – Mark Wallis The awards were founded by Carole Evans and…
The Portrait Salon Awards 2019 celebrate images submitted to, and rejected by, the National Portrait Gallery's Taylor Wessing Photographic Portrait Prize.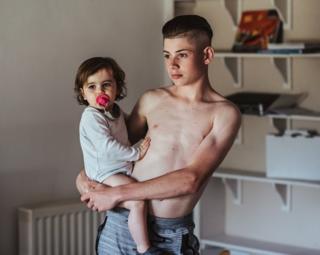 The awards were founded by Carole Evans and James O Jenkins in 2011. Photographer Peter Dench selected this year's winners.
"I lived with the portraits for a week and looked at them every day. It was a short, intense and rewarding relationship," Dench said.
"From the bedroom to the kitchen, the mountains to the sea, the park to posh public school.
"The selection, I hope, will move you and motivate, inform, encourage and engage. It's what a portrait should do and in my opinion, these succeed."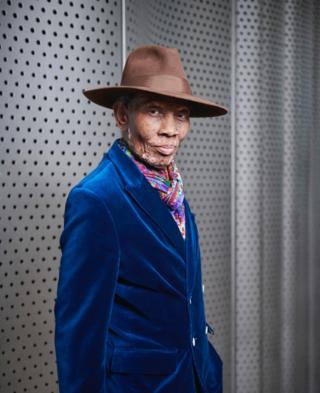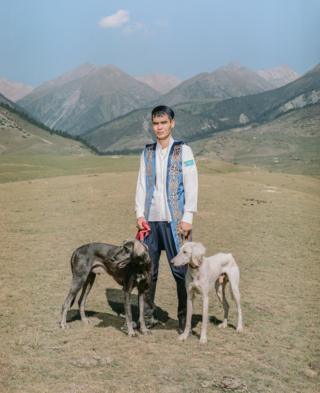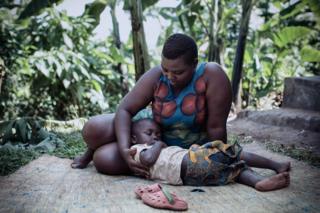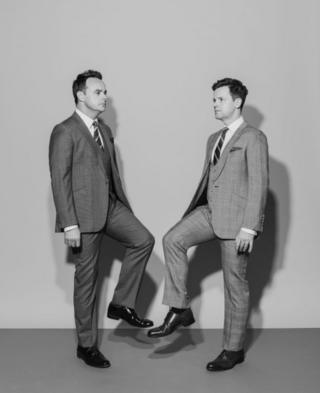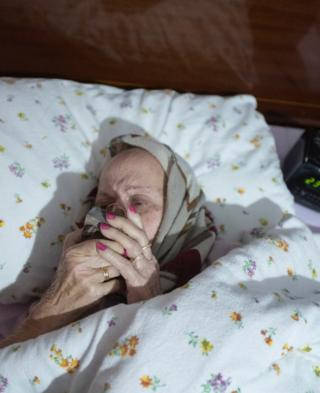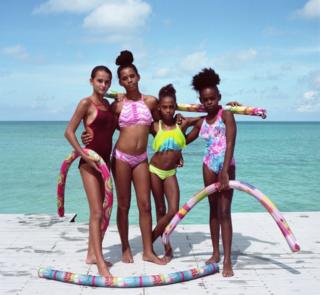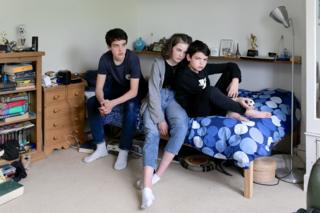 Portrait Salon 2019 will be exhibited at The Royal Photographic Society in Bristol from 21 to 24 November.