News
First-time Donors, Developing Countries Provide Funding to Renovate IAEA Nuclear Applications Labs, More Needed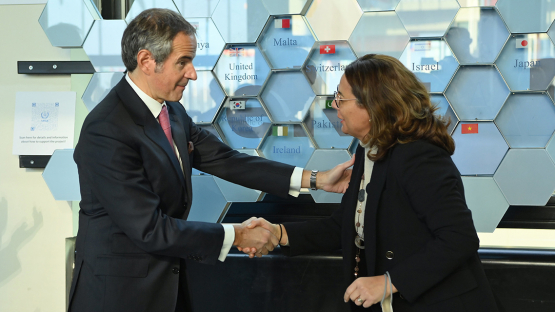 With a steady increase in the number of donor countries, including both developing and first-time contributing nations, the latest phase of a major project to refurbish IAEA's nuclear applications laboratories in Seibersdorf is approaching the next milestone: construction start.
Did You See This CB Softwares?
37 SOFTWARE TOOLS... FOR $27!?
Join Affiliate Bots Right Away