News
15 Unexpected TV Show Deaths That Almost Ruined Your Favorite Shows
I will never forgive these shows. Ever. We asked the BuzzFeed Community to tell us which TV deaths shocked them to their core. Here are the heartbreaking results. 🚨 SPOILERS AHEAD 🚨 1. In 13 Reasons Why, when Justin Foley had the greatest character arc ever, but then they randomly gave him AIDS and killed…
I will never forgive these shows. Ever.
We asked the BuzzFeed Community to tell us which TV deaths shocked them to their core. Here are the heartbreaking results.
🚨 SPOILERS AHEAD 🚨
1.
In 13 Reasons Why, when Justin Foley had the greatest character arc ever, but then they randomly gave him AIDS and killed him off.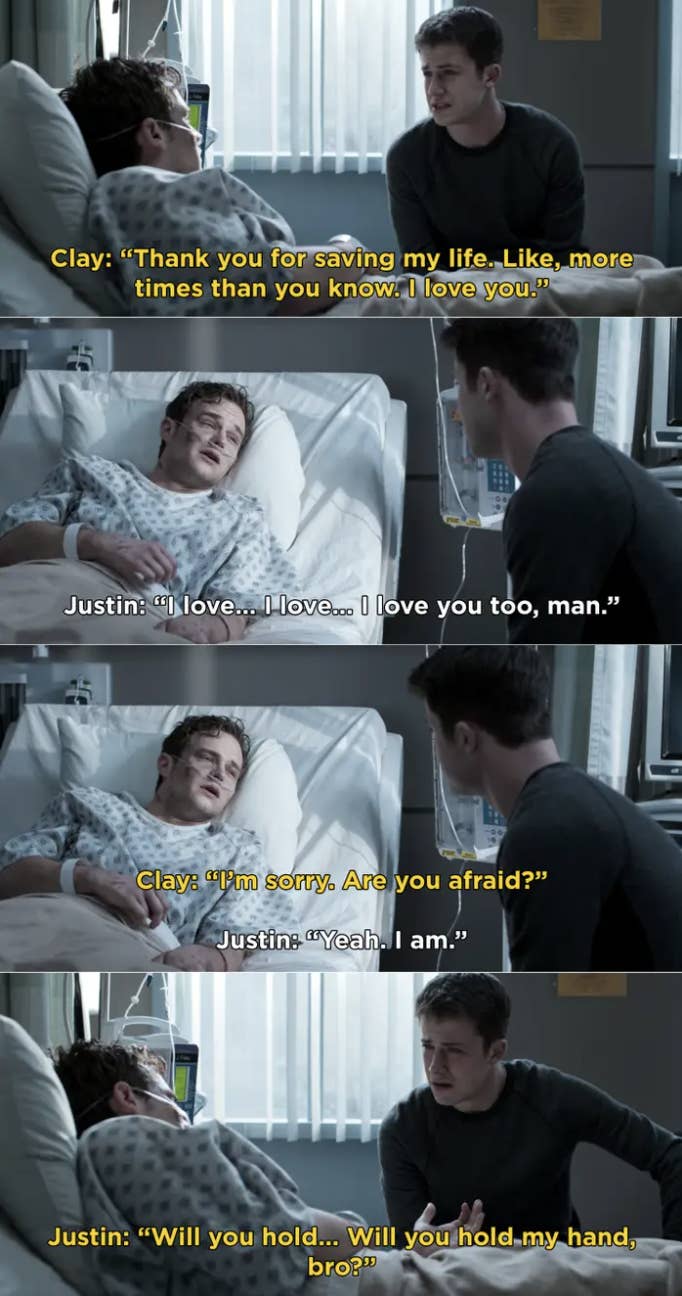 2.
In How I Met Your Mother, when Lily told Marshall that his dad had a heart attack and died in the hospital.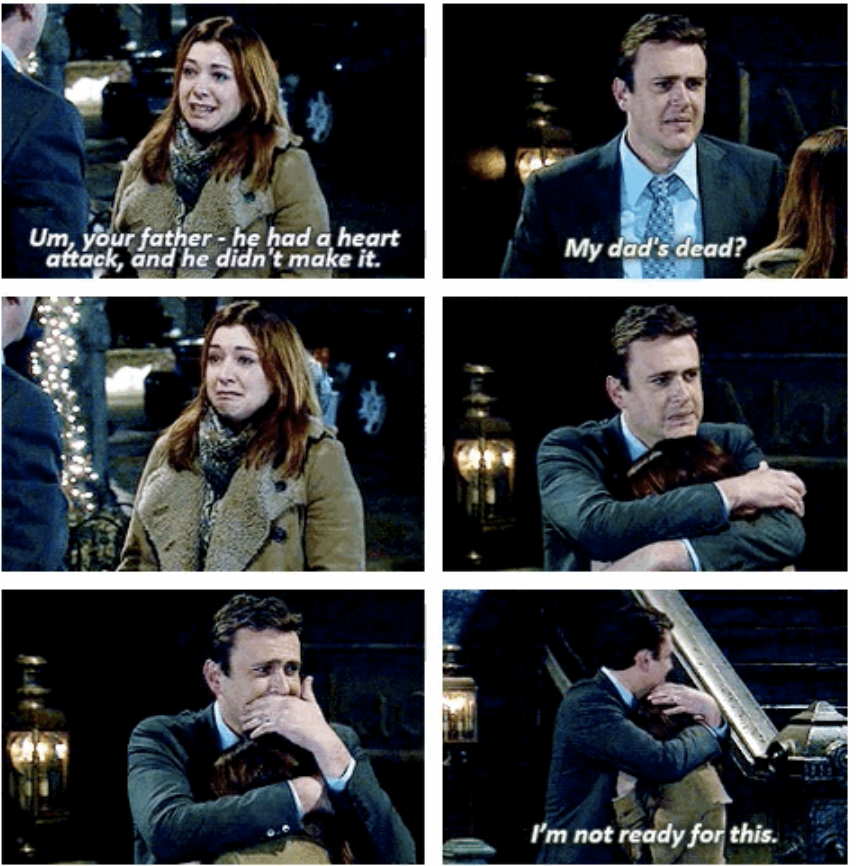 3.
In Jane the Virgin, when Michael collapsed and stopped breathing due to injuries from his gunshot wound.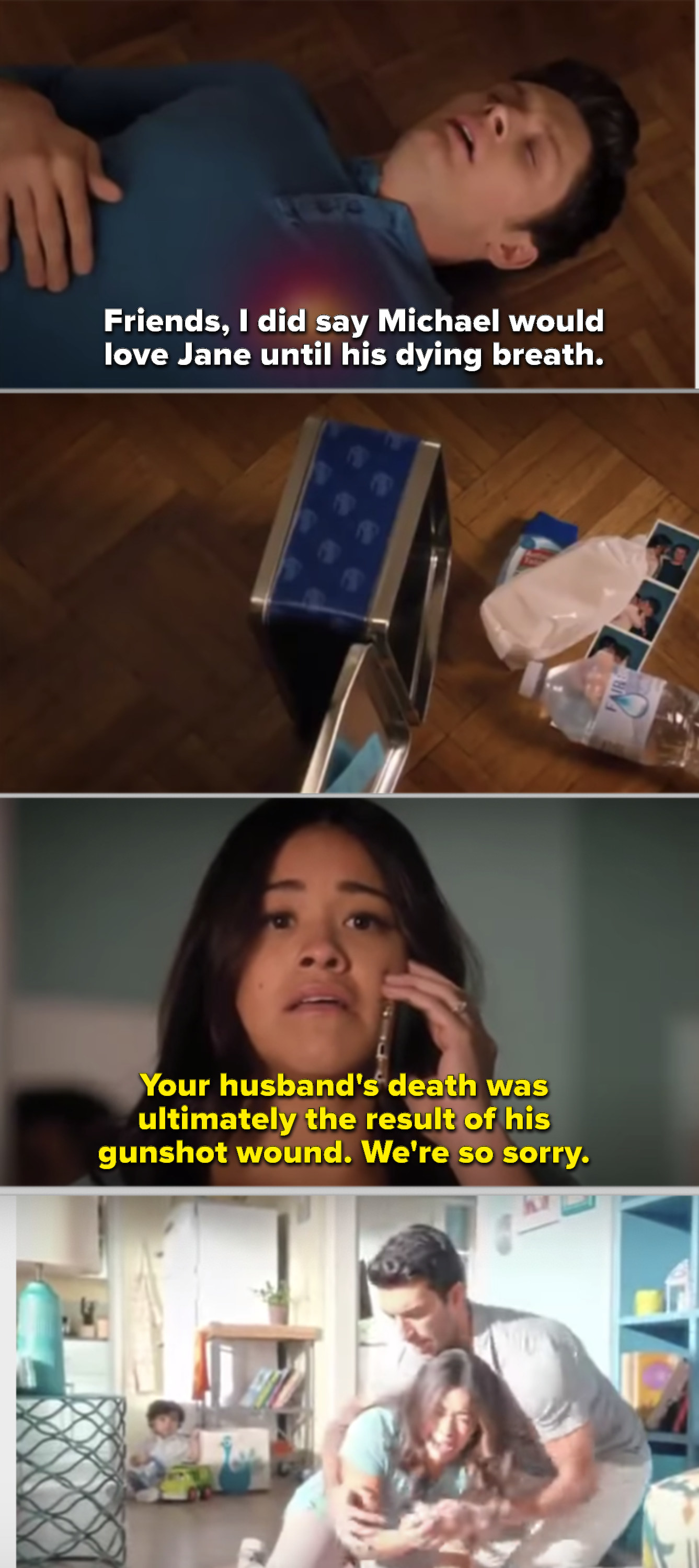 4.
In The O.C., when Marissa got into a car crash while on her way to the airport, and Ryan tried to carry her to safety, but she died in his arms.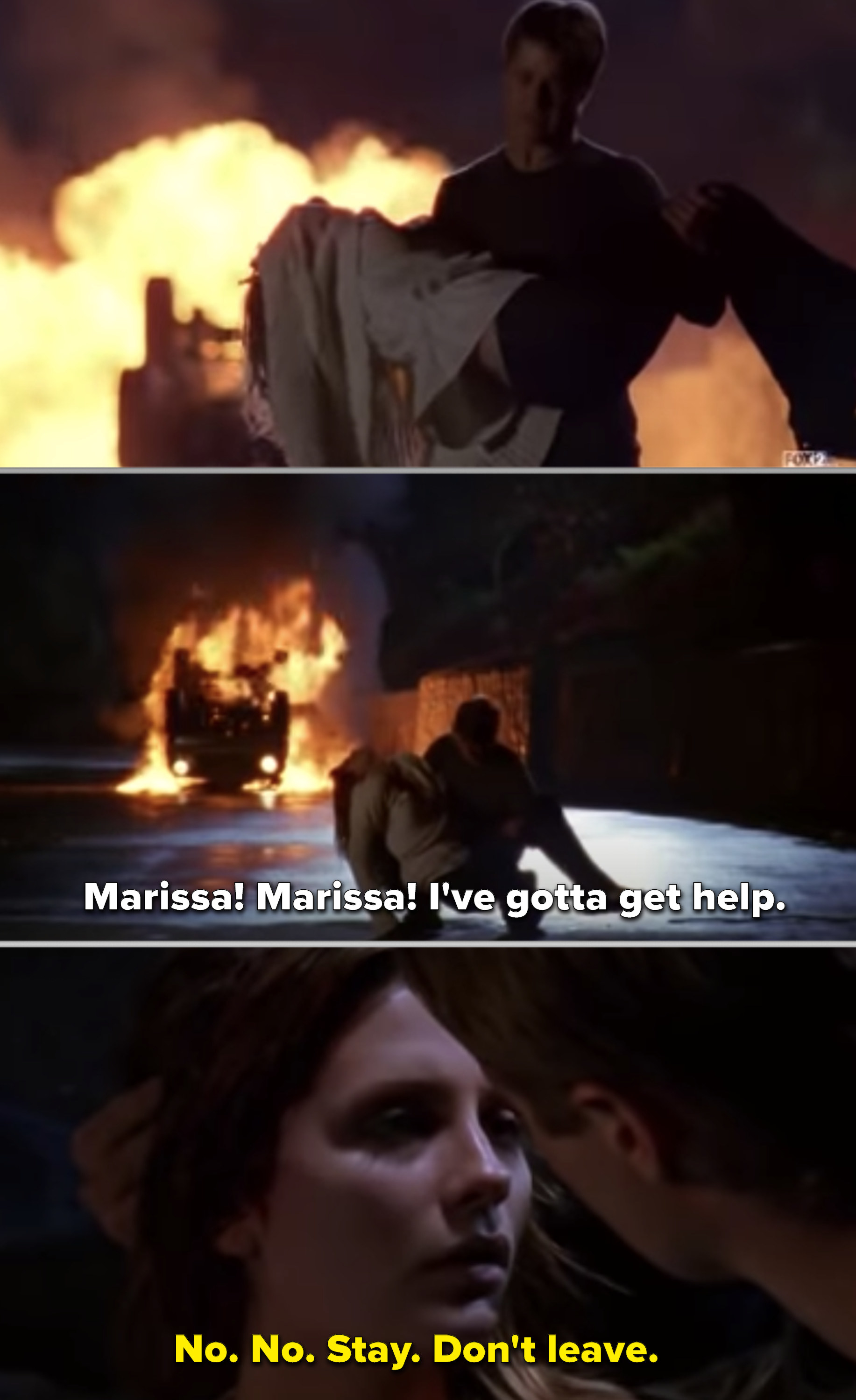 5.
In Dexter, when Dexter came home and found Harrison in a pool of blood…which he then realized was Rita's.
6.
In Stranger Things, when Bob sacrificed himself to save everyone else, which cost him his own life.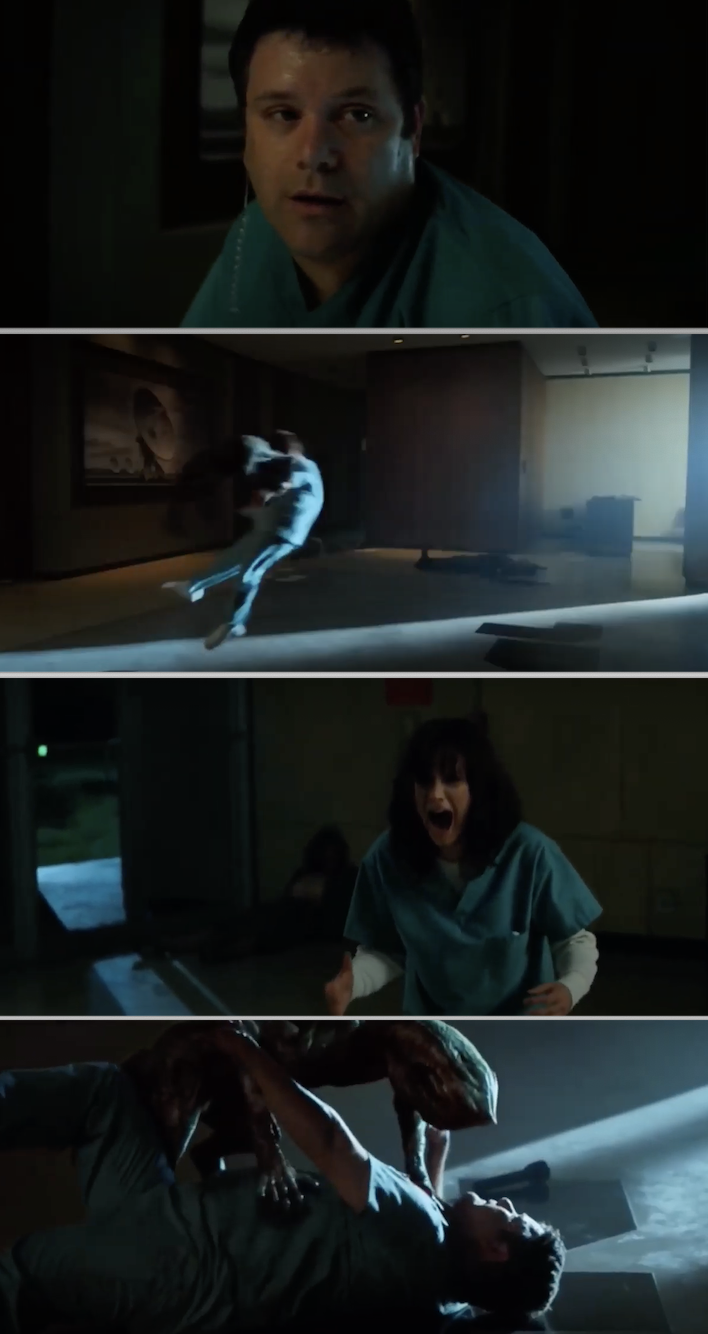 7.
In How to Get Away with Murder, when Wes's corpse was revealed next to the burning building, and Annalise shouted in horror.
8.
In Game of Thrones, when Hodor died at the hands of the White Walkers while holding the door so Bran and Meera could escape.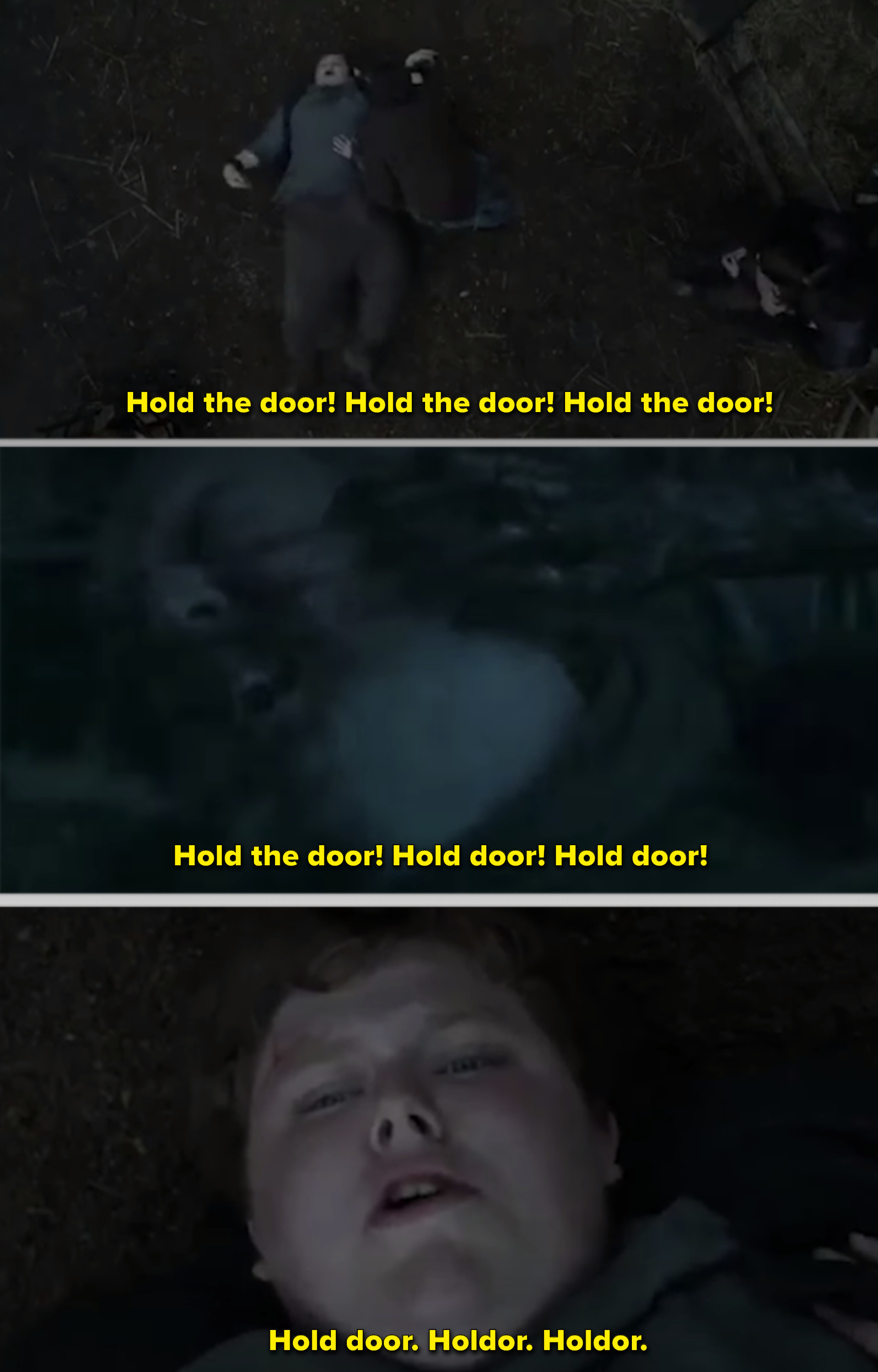 9.
In Orange Is the New Black, when Poussey tried to help Crazy Eyes, but the guard attacked her and killed her.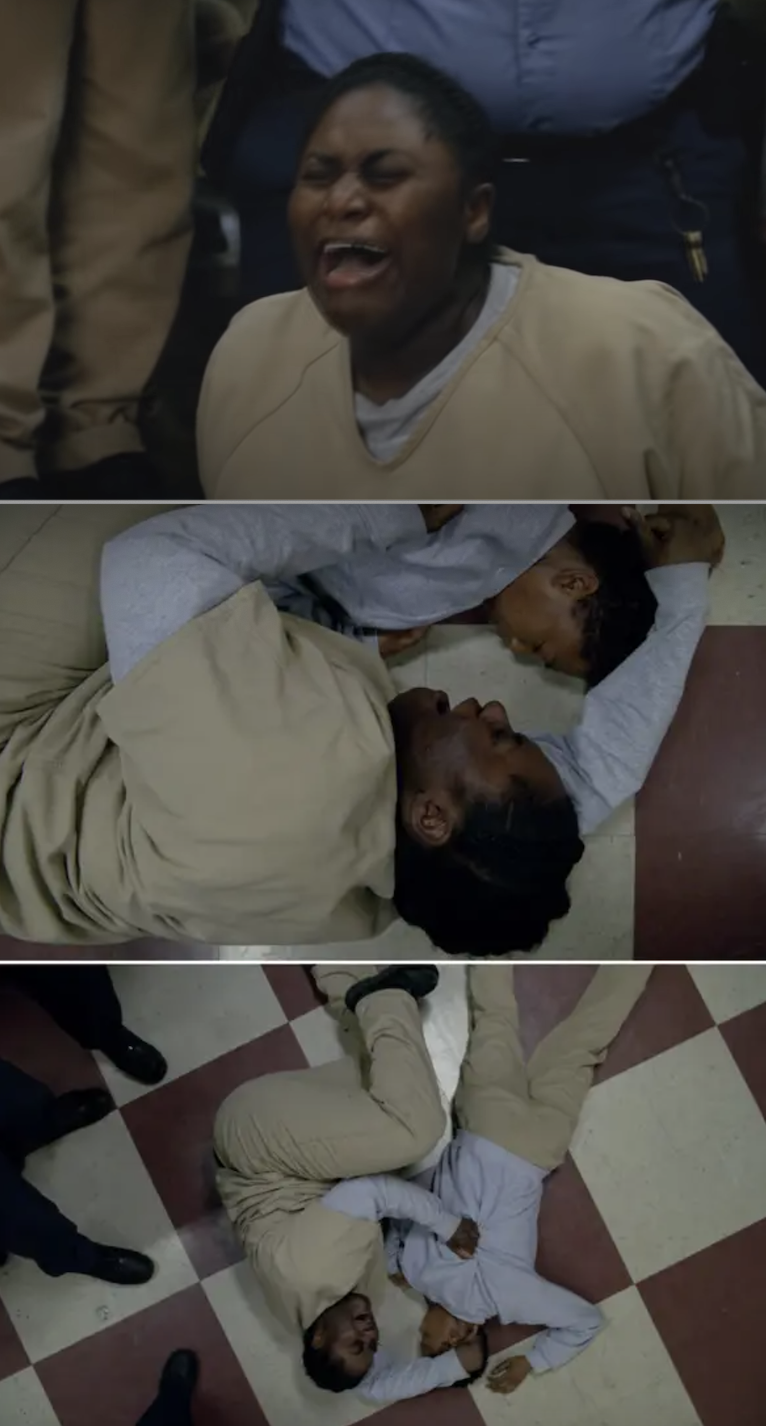 10.
In Glee, when they wrote Cory Monteith's real-life death into the show, making the cast's reactions especially powerful and vulnerable.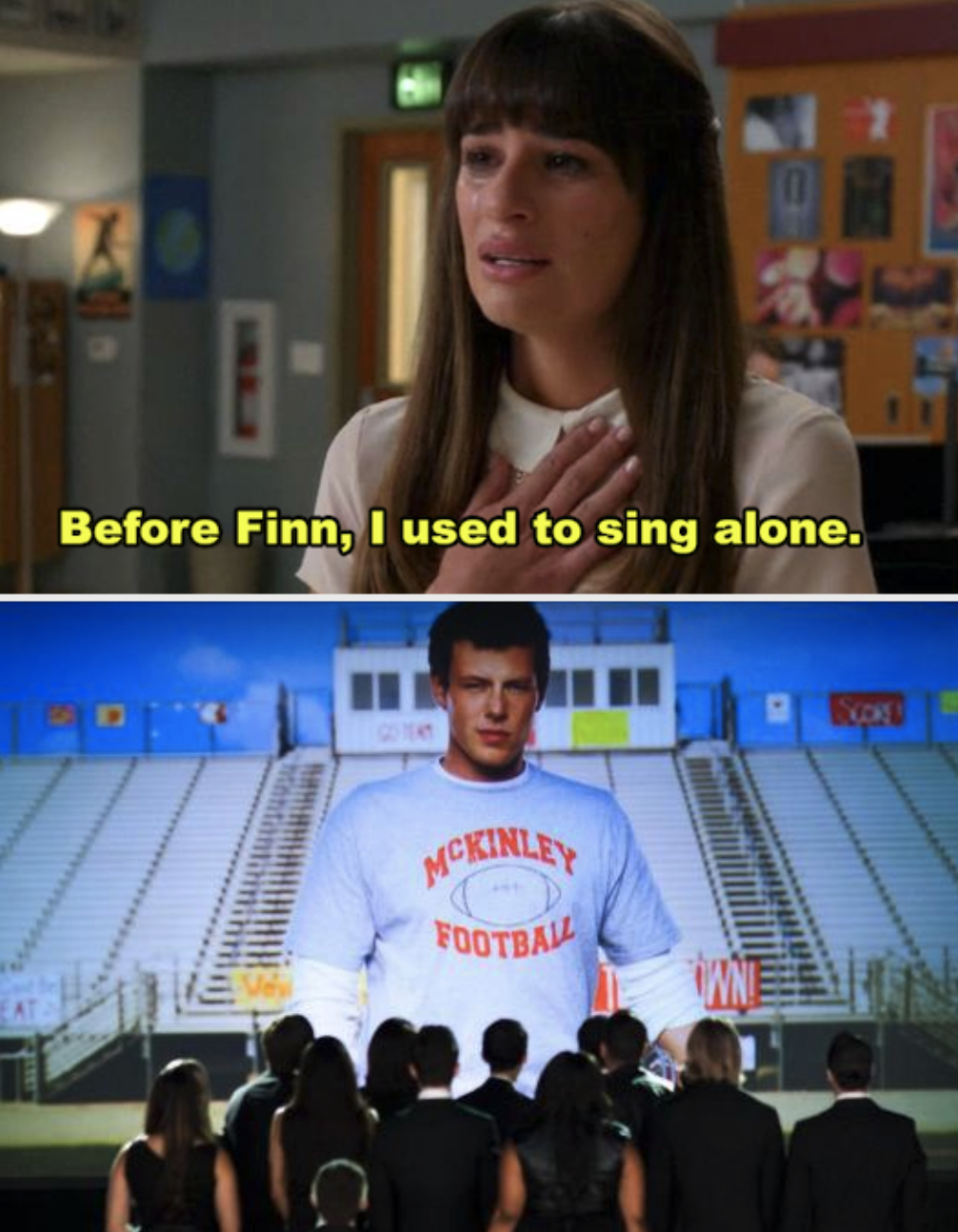 11.
In Buffy the Vampire Slayer, when Buffy found her mom's lifeless body on the couch.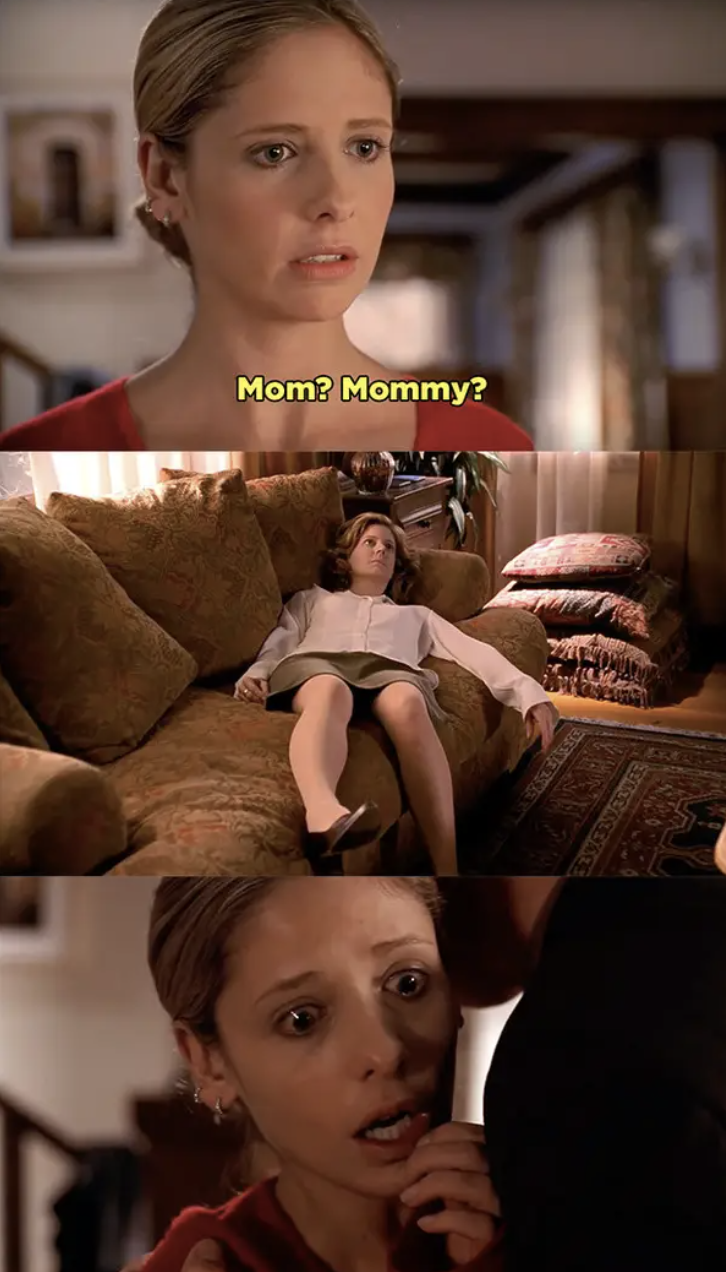 12.
In This Is Us, when Jack randomly had a heart attack in the hospital, and Rebecca's life flashed before her eyes.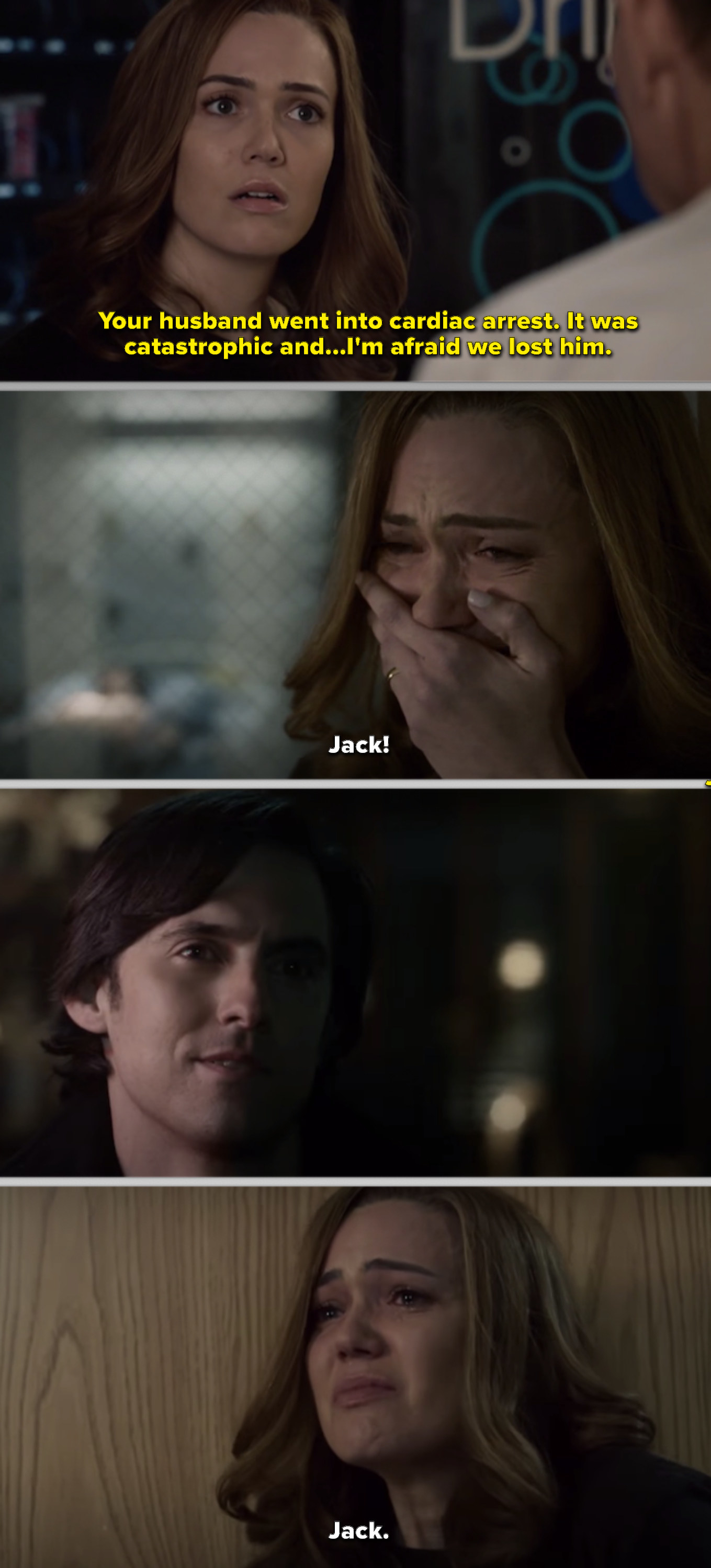 13.
In The Walking Dead, when Glenn was beaten to death while everyone else had to watch.
14.
In Grey's Anatomy, when Lexie died in the plane crash just before Meredith arrived.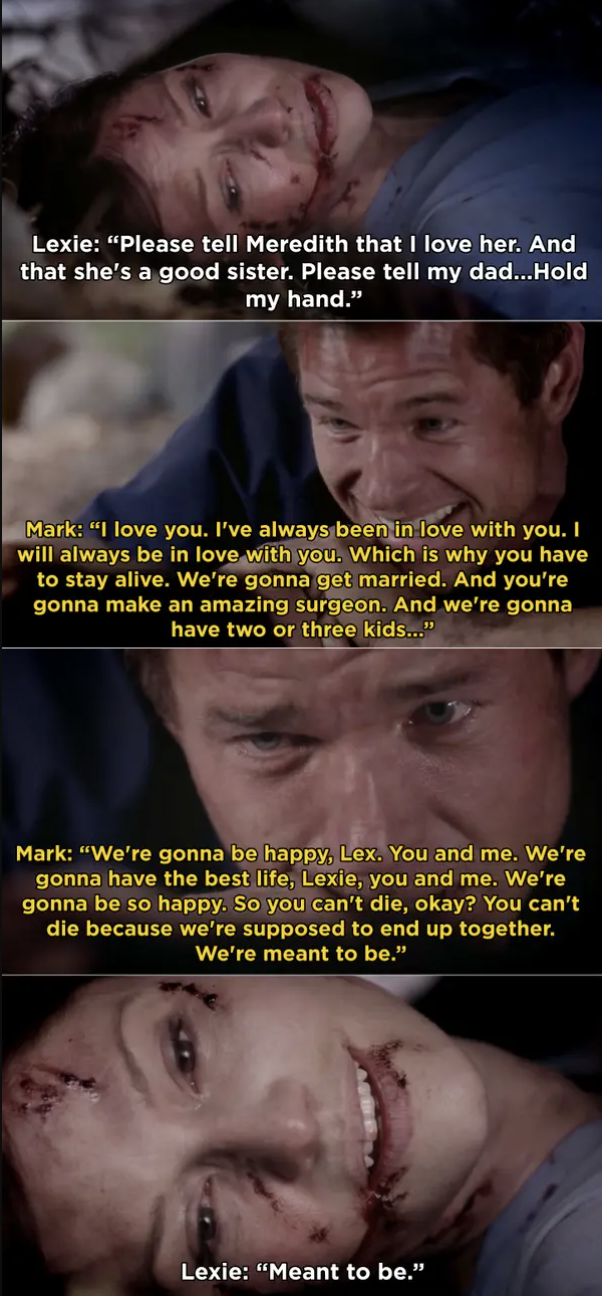 15.
And in 8 Simple Rules, when John Ritter's real-life death was written into the show.